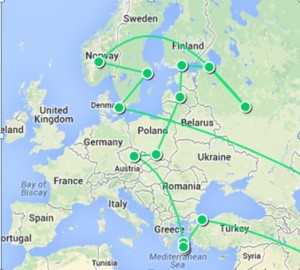 The trip route may turn out something like this…
My itchy feet have me on the move for overseas adventures again next year. The countdown is on to April 25th (ANZAC Day in Australia) when I head off for around 30 hours of flying and airports to make my way from Launceston via Singapore to Copenhagen, Denmark. I will then be headed to Sweden & visiting some Norwegian friends I met travelling. Disgraced former AFL player Brendan Fevola told us earlier in the year he had the best 5 days of his life in Norway after being kicked off the International Rules tour so expectations are high!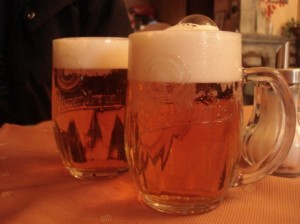 Will Wyatty attempt a stein scull after his failed Octoberfest effort last time we were at a beer festival?
Next stop is Russia where I will be joined by my housemate & previous Round the World travel companion, Wyatty. After enduring vodka shots with breakfast for a week or so in Moscow & St Petersburg we will make our way to Prague in the Czech Republic via Finland, Latvia & Poland and any other destinations we decide to hit on the way. In Prague we will join about 10,000 punters in sampling 70 brands of delicious beer at the Czech beer festival which runs for 2 weeks in late May.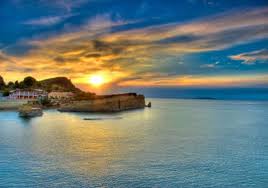 From Prague we fly to Athens for two weeks in Greece, a country Wyatty & I visited together on our first overseas trip. The Greek Islands are the place that ignited my travel addiction and had an amazing time during our whirlwind 3 days there. Two weeks cruising through some of the world's most beautiful scenery will be awesome and a great finish to the trip before we head home!
It's going to be another great year of travel & looking forward to the adventures while on the road!Also in the 2014 travel plans is heading to Tokyo, Japan for 9 days in October with mates.