The first night we started with a bit of blackjack going along mediocre with some early losses. Later in the night we hit a hot streak of form where we could not lose including a $400 win at MGM Grand. My strategy of going for bigger wins while up led to us trying a high stake slot machine to have a crack at the jackpot. The initial $20 investment won the double jackpot! Flashing lights & alarms went off & we had won $220! Next thing the same alarms & bells went off for the triple jackpot which was worth $20k+!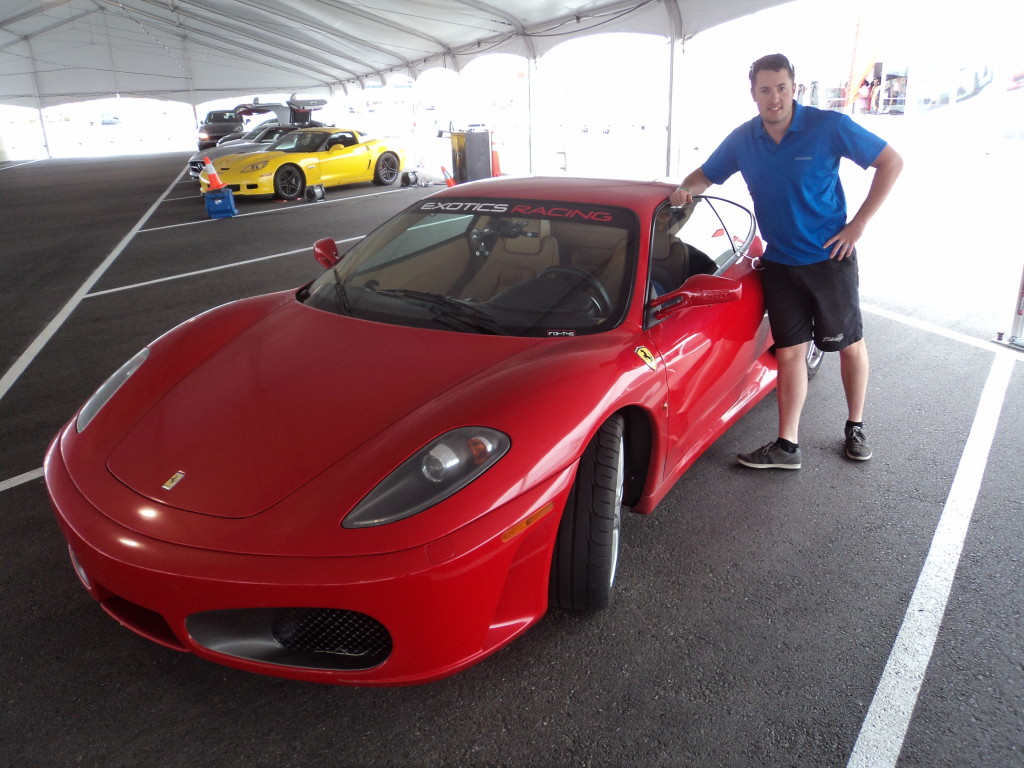 Despite the flashing lights we hadn't won but for split seconds we were extending our trip indefinitely. That sort of cash would last many months living it up in South America! The final result of the night was cash on hand of $1750 after starting with $650 & having a huge night with many drinks & very little sleep!
You don't go to Vegas to save money so we went with the policy of blowing all winnings on fun activities. By the end of the 4 days these included car hire to drive to the Grand Canyon, top seats to a magic show, all you can eat buffets, shooting world war 2 guns & AK-47s, driving a Ferrari & Porsche turbo S around a race track & a couple of helicopter rides. Vegas you've done it again…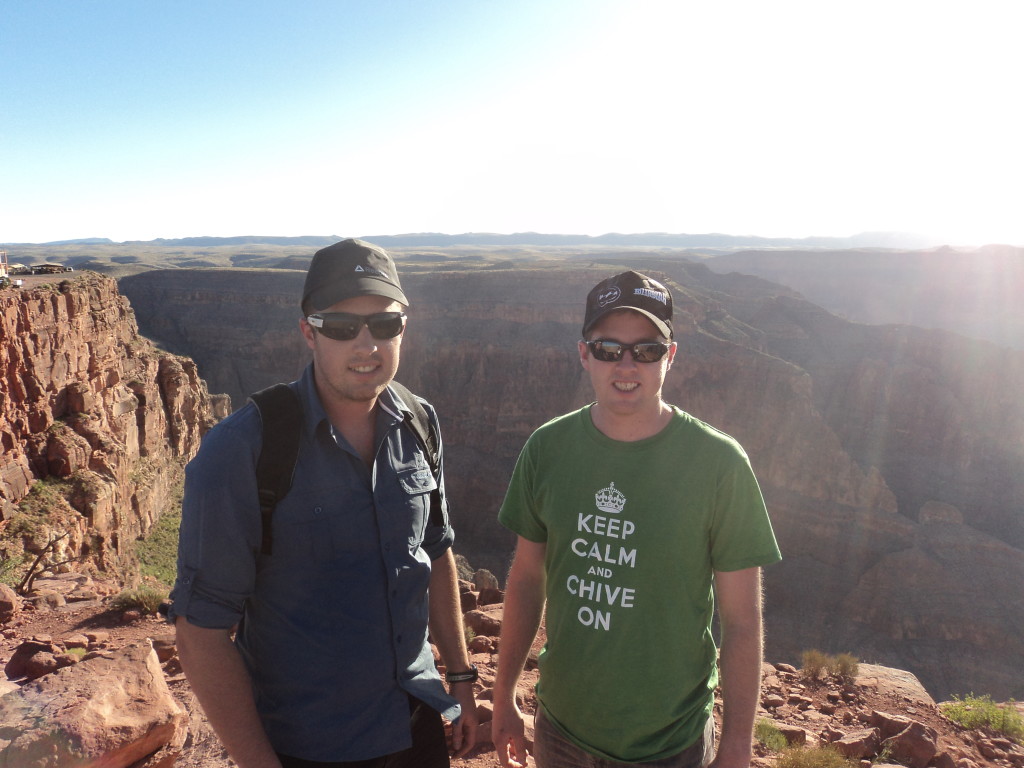 Finally a summary of our betting fortunes hitting up "the strip" in Las Vegas.All figures are "net profit" (or loss) after including all drinks & eats for the night.
Thursday 1100 win
Friday 200 loss
Saturday 300 loss
Sunday 400 win
Overall net profit $1000 + consumption of enough free vodka/ redbull to kill an elephant…
In the interests of full disclosure I took my last $100 Australian dollars to Crown Casino in Melbourne & left it with them in exchange for a couple of drinks. I will be back to collect it on my way home!