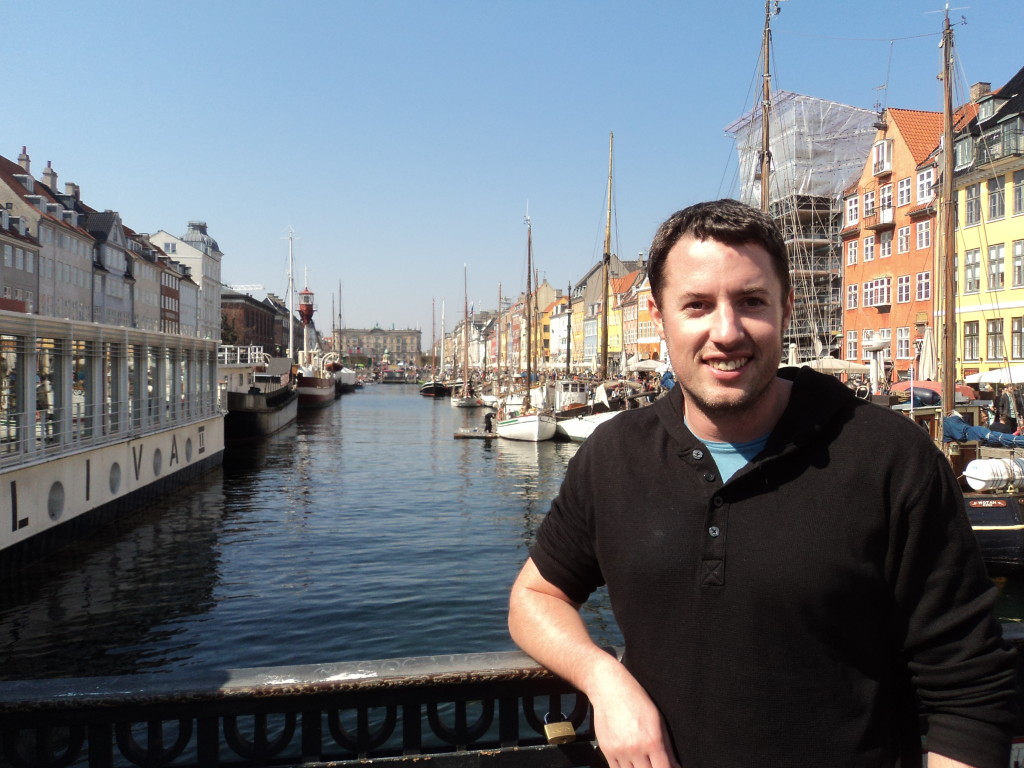 New Havn, the old harbour.


After 22 hours of flying and 8 hours waiting in airports I arrived to Copenhagen at around 6am with around 4 hours sleep under the belt. A friendly Dane by the name of Thomas helped me to make it to the main train station from where it was supposed to be an easy walk to the CPH Downtown Hostel where I was to stay for the next 3 nights.
My fragile jet-lagged mental state, poor direction instructions and construction work in front of some key landmarks combined to leave me wandering aimlessly for a good 90 minutes (weighed down by my 14kg of luggage on my back) before I serendipitously came across the hostel. CPH Downtown has been voted the hostel with the friendliest atmosphere in Denmark and Europe and I began making new friends within 5 minutes of arrival, one of whom has offered me accommodation when I get to Sweden. Since I was unable to check into my room until 2pm I joined the morning walking tour of the city to see the main sites. Although Copenhagen is a relatively walkable city my converse allstars proved to be unprepared for the 20km+ of walking and I ended up with some several nasty blisters on my feet.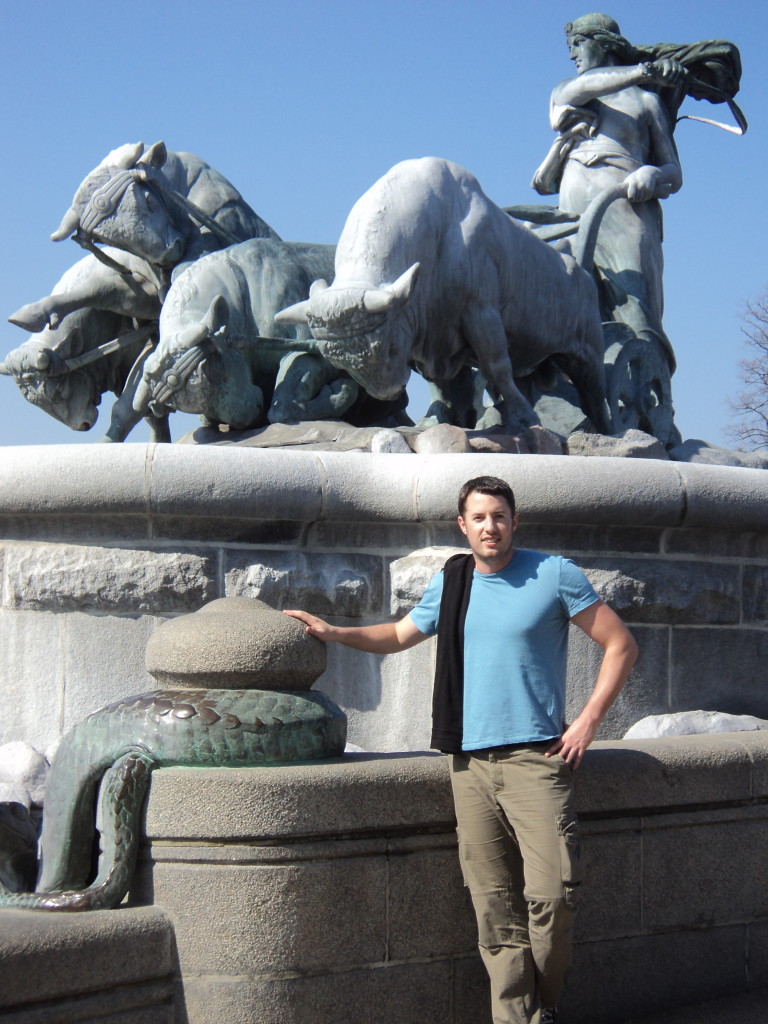 One of my favourite fountains.
Some highlights of my time in the city included;
• The ridiculously beautiful locals. Wow!
A visit to the Christiania area where drug dealers are given a free reign by the police to sell and smoke dope and hippies and colourful locals are in huge supply.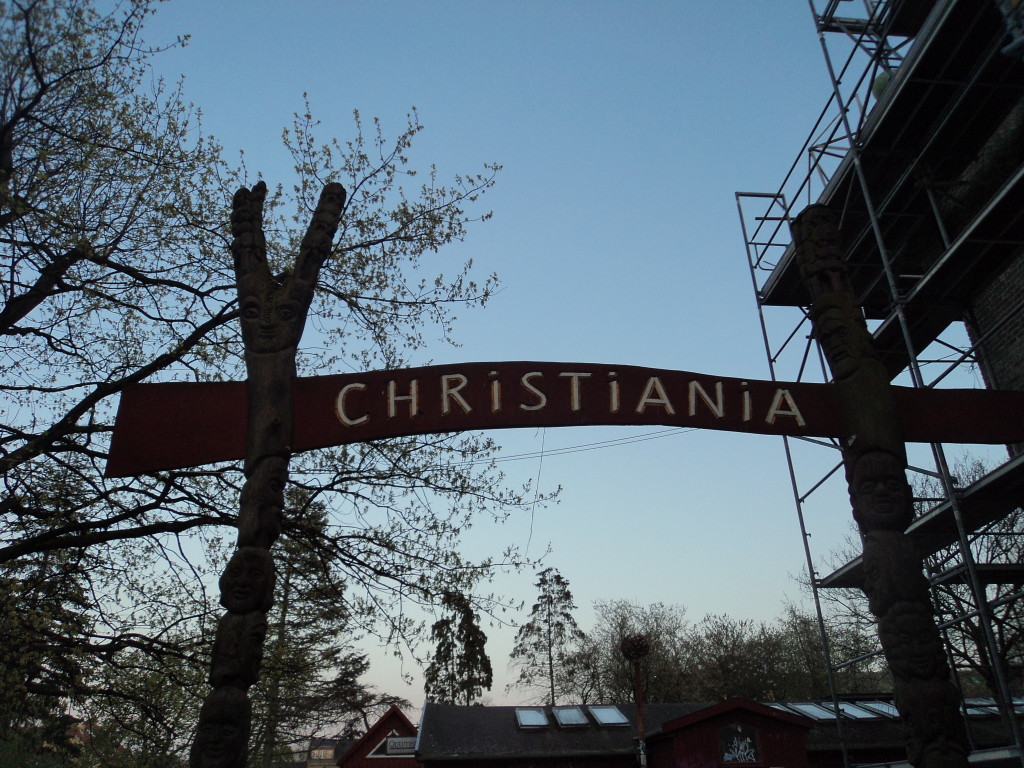 No photos allowed past this point to protect the marijuana peddling dealers.
New havn. The harbour area featuring old wooden boats where locals and tourists come to enjoy many restaurants, bars and the famous colourful houses.
• Stroget. This walking street is closed to cars and features many shops, statues, fountains & public squares. There were many street performers and some of the musicians performing were brilliant.
• Enjoying a beer and cider with new friends while relaxing in the park as the locals do.
• Boat tour through the city canals under and through some incredibly tight fits in bridges and past the underwhelming number 1 attraction of Denmark the little mermaid.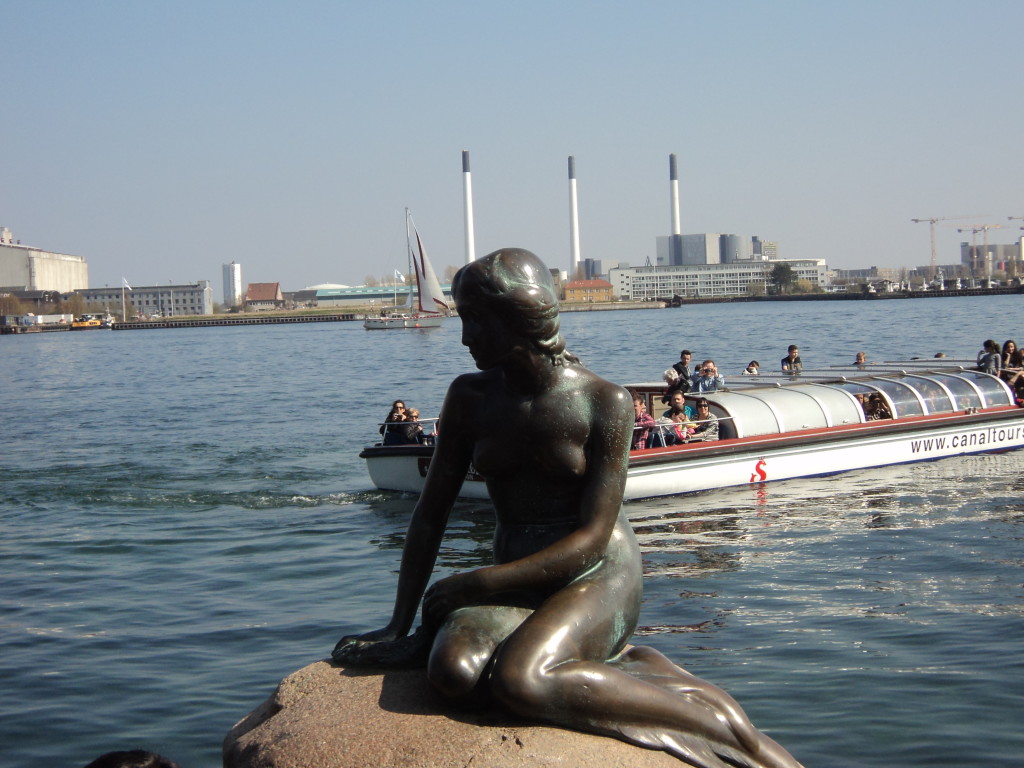 Apparently Denmark's number 1 tourist attraction but the stunningly beautiful locals get my vote.
• A night in the hostel with a music playlist featuring snoop dog's flair for inflection amongst many throwback tunes.